Welcome to Triumphant King Lutheran Church.           We hope you will join us for worship when we reopen. Our Preschool and Childcare center are open.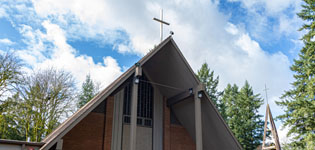 Our Church . . . Come Worship With Us!
Currently, we hope you will join us online each Sunday for regular service. We welcome you to meet our pastor and congregation.  We encourage you to visit weekly as we update this site frequently.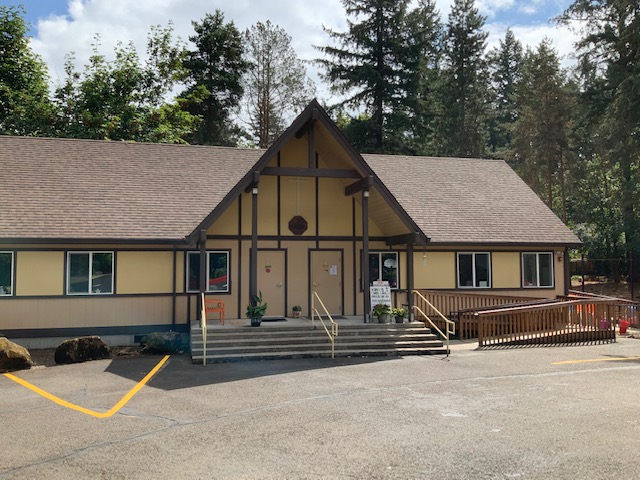 King's Children's Preschool and Child Enhancement Center
Our Preschool opens September 21st!  TKLC Childcare is open.  Please call or email us for more information.  We welcome you to read about our history, and find out about ministries and other activities, too!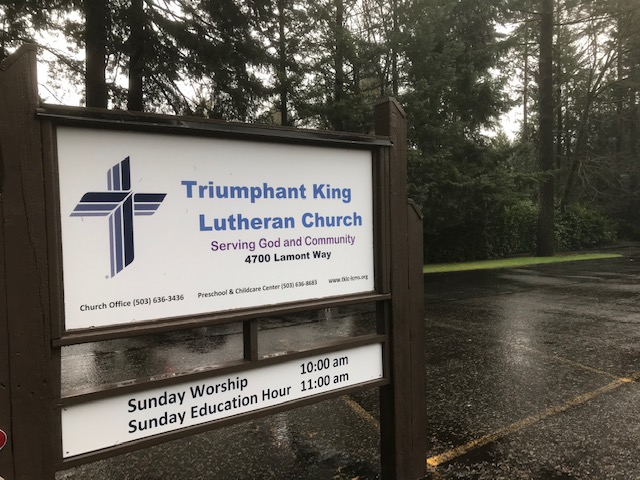 Triumphant King Lutheran Church is located at 4700 Lamont Way Lake Oswego, OR 97035 (in the trees, by the lake).  We offer a peaceful setting, friendly folks and plenty of property and space for all to enjoy!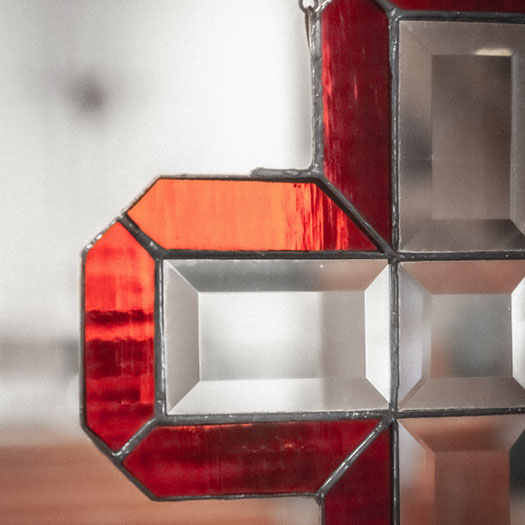 ZOOM Church Services Worship are at 9:50 am every Sunday. We invite you and the community and the general public to join us. Services are temporarily every Sunday on-line. If you are interested please contact Paul at [email protected] comcast.net. We encourage any and all people to join with us in worshiping our Lord together. We hope to return to our church building later this fall.
"Proclaiming the Good News for life" is about people hearing, living, and sharing the Gospel. God welcomes us in Jesus Christ, His Son, and we gather for worship, community, and service to His children.
We help each other "Be in the Word, Care for One Another, Tell the Good News, Remain Faithful, and Live in Peace" as Christ's disciples, together with the whole Church – for daily life with God and love for neighbor.
In His name we proclaim to everyone who comes to His House at Triumphant King Lutheran Church: Welcome Home!"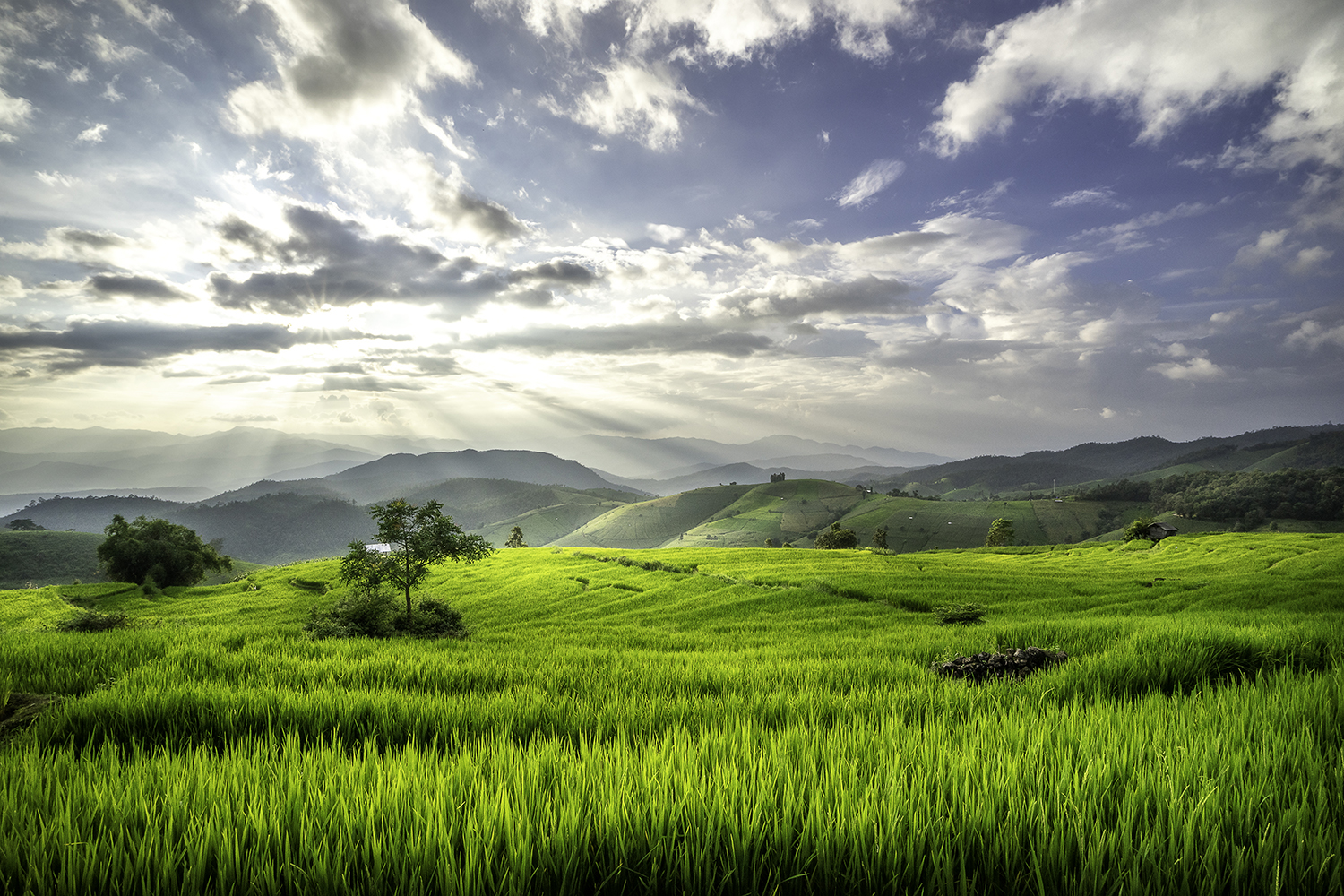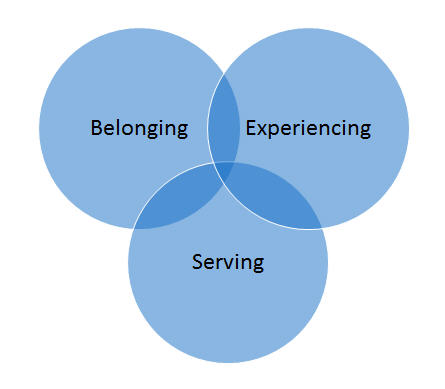 We are currently holding Church Services on ZOOM and providing emergency childcare at the preschool building!
Each week, the bulletin and a link to the zoom service is emailed to congregation members and to anyone interested in the community, the public, or who call Triumphant King Lutheran Church home.
We invite you to join in along with us! We share music, worship together, listen to the weekly sermon with "sharing time," at the conclusion.
We hope to return to regular worship services in our lovely church by late summer or fall.
A recent quote from Pastor Larry Locke, "I feel a particular joy seeing our small micro-church continue to thrive and change to meet the needs of those who live near or call Triumphant King home. I see Jesus at work as we endeavor to discover and embrace our God-given gifts. Come and meet us on any Sunday (in the trees and near the lake)."
For further information about our church please visit our "Contact Us" page! For more information about our Preschool and Childcare, please see the tab at the top of this page, "About Us," King's Children's Preschool and Childcare.