Triumphant King Lutheran News
Triumphant King Lutheran Church has been given the opportunity to show our love for God's children by supporting the Lutheran Community Services Northwest effort to resettle Afgan Refugees.  Portland, Vancouver and Tacoma will be receiving a total of 500 refugees, 150 to the Portland area.  We will be beginning a one year program to help provide financial support.  Watch for more news coming soon! 
Our church email:  [email protected]!
We feel a particular joy seeing our small micro-church continue to thrive and change to meet the needs of those who live near or call Triumphant King home. Come and meet us on any Sunday (in the trees and near the lake).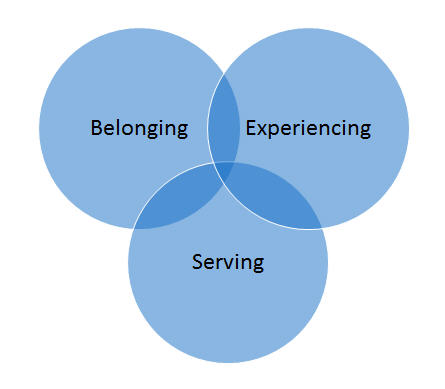 TKLC packed 30 shoeboxes and purchased about five on-line for children in need that will be delivered by Samaritan's Purse.  Each shoebox includes toys, school supplies, toiletries and a gift!  All boxes sent with our prayers!