Triumphant King Lutheran News
New News:  We are currently accepting donations for "Operation Orphan Grain Train" and gathering supplies for hygiene kits which are shipped all over the world to those in-need.  What's in a hygiene kit?  (a bath towel, wash cloth, bath-size bar of soap, an adult-sized tooth brush, 6 band-Aids 1/2″ or 3/4″).  You may contribute here on our website for it, just mark it "Special" and/or donate to our general fund for the church anytime.  We appreciate your help with this project!  All donations are tax deductible! 
We have a new church email address:  [email protected]!
We feel a particular joy seeing our small micro-church continue to thrive and change to meet the needs of those who live near or call Triumphant King home. Come and meet us on any Sunday (in the trees and near the lake).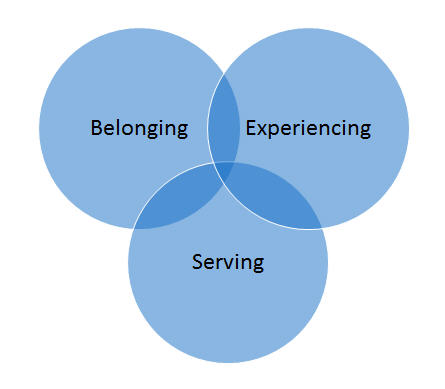 The Giving Tree is an ongoing effort, we accept donations for Grace Maternity Center, the Oregon Food Bank, and other shelters and group homes.  If you are interested to donate, please mark your contribution "Special" on line, through this website and we will make sure that they receive your donations and you receive a tax receipt!
In addition, we donated 35 Shoeboxes this year to Samaritan's Purse Operation Shoebox Program!.  TKLC reached our goal and more!