Triumphant King Lutheran News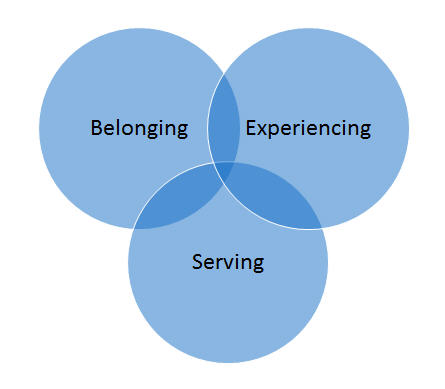 The Giving Tree in support of Saving Grace Maternity Home is this month's ministry project.  We are accepting donations on their behalf and accepting packages of diapers for them through mid-December.  If you are interested to donate, please mark your contribution "Special" on line, through this website and we will make sure that they receive your donations for Christmas!
In addition, we are participating in Operation Christmas Shoe Box again this year.  TKLC has a shoebox goal page  and we will be participating through November 23 to meet our goal.
The link is through Samaritan's Purse, just click on https://build-a-shoebox.samaritanspurse.org/goal/view/955a2c87-caf5-417e-86f3-2d6a5610e76b or for more info, on this website, click on "About Us", "Ministries" page!
New News:  Pastor Philemon Ngare now ministers to Triumphant King Lutheran and Immanuel Lutheran Churches!  We're so excited our church has a new pastor!
We have a new church email address:  [email protected]!
We feel a particular joy seeing our small micro-church continue to thrive and change to meet the needs of those who live near or call Triumphant King home. Come and meet us on any Sunday (in the trees and near the lake).